Racism isn't innate.  It's learned.  So, talk with your children openly about race.  Teach them to be anti-racist. 

Here are some information and discussion resources: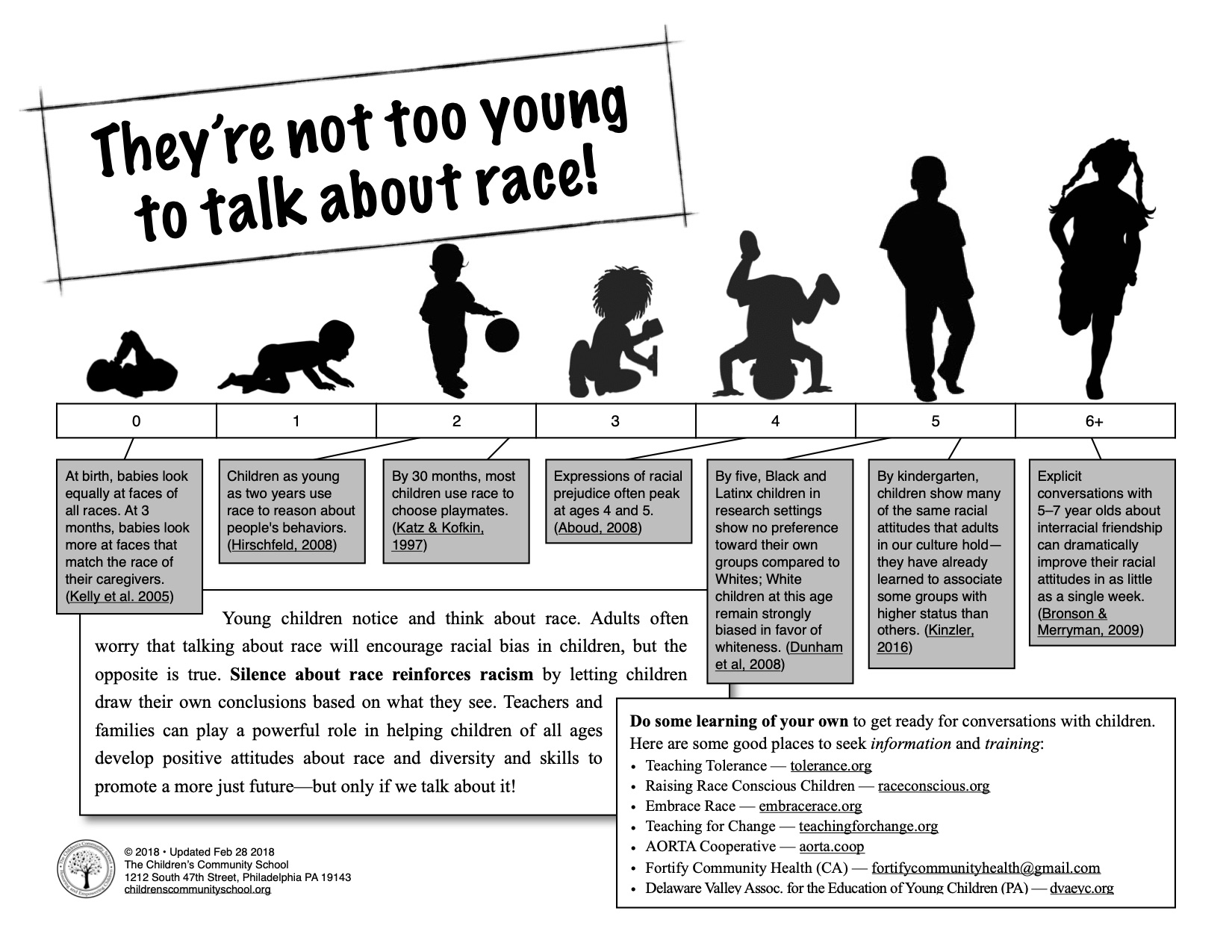 Sesame Street Town Hall on Racism
CNN and "Sesame Street" produced a townhalll for kids and families to talk about racism and how kids can make a change. The Coming Together: Standing Up to Racism, a town hall for kids and families and can be watched here.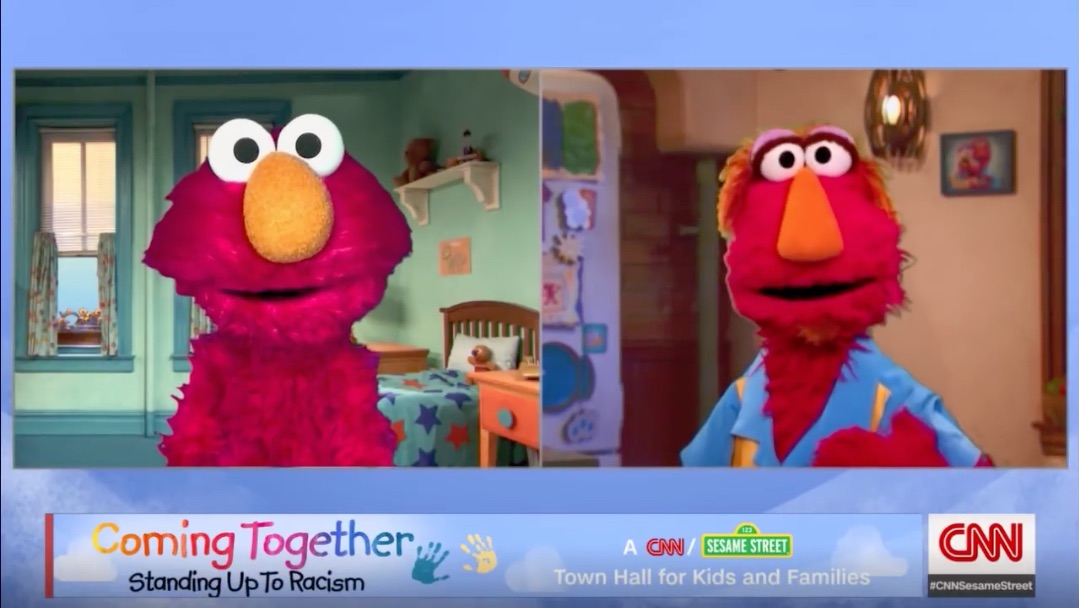 Other Resources:
Books for kids of different ages about race:
https://www.nytimes.com/2020/06/02/parenting/kids-books-racism-protest.html
https://www.smithsonianmag.com/smithsonian-institution/twelve-books-to-help-children-understand-race-antiracism-and-protest-180975067/

A podcast from NPR about talking to kids about race:
https://www.npr.org/2019/04/24/716700866/talking-race-with-young-children